The cultural program
For our guests we organize sightseeing walks in Braslav. During our walks you will learn about the early history of Belarus, about the famous trade route "from the Vikings to the Greeks", enjoy the beauty of Braslav on board of the boat and visit the highest point of sightseeing Braslav lakes.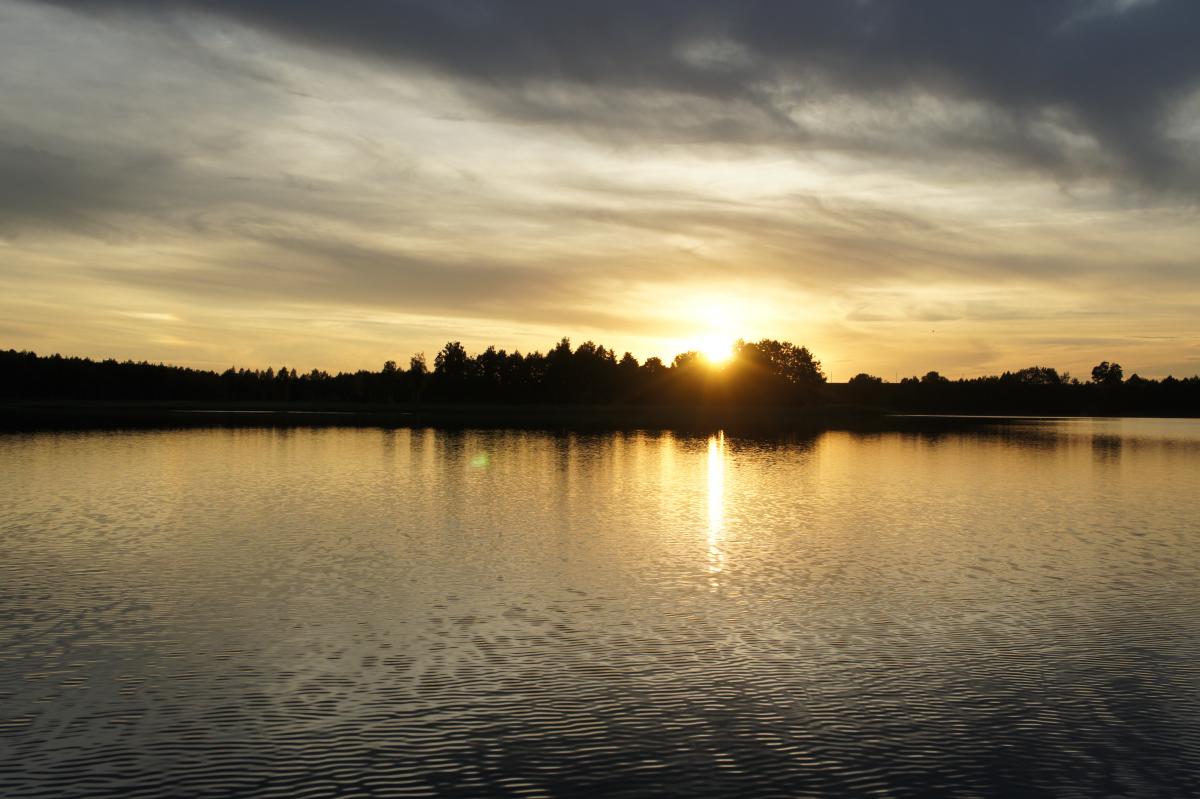 Our walks we do on motor boats, ATVs and snowmobiles. Our guests can take a boat trip on their own then they have a free time.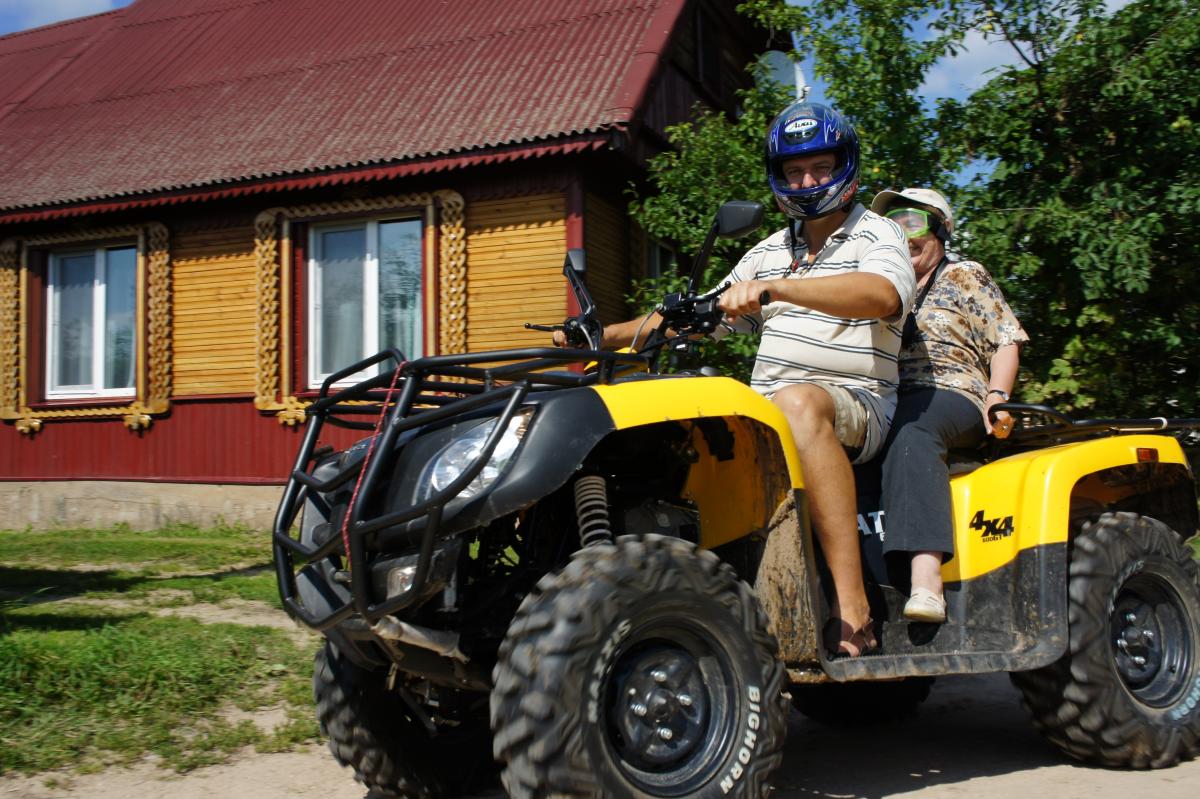 For our guests from other countries we can offer car ride "Learn the Belarus" in which we can visit  the memorial complex "Khatyn", and  the castle complex "Mir" (Mir Castle)  (www.mirzamak.by).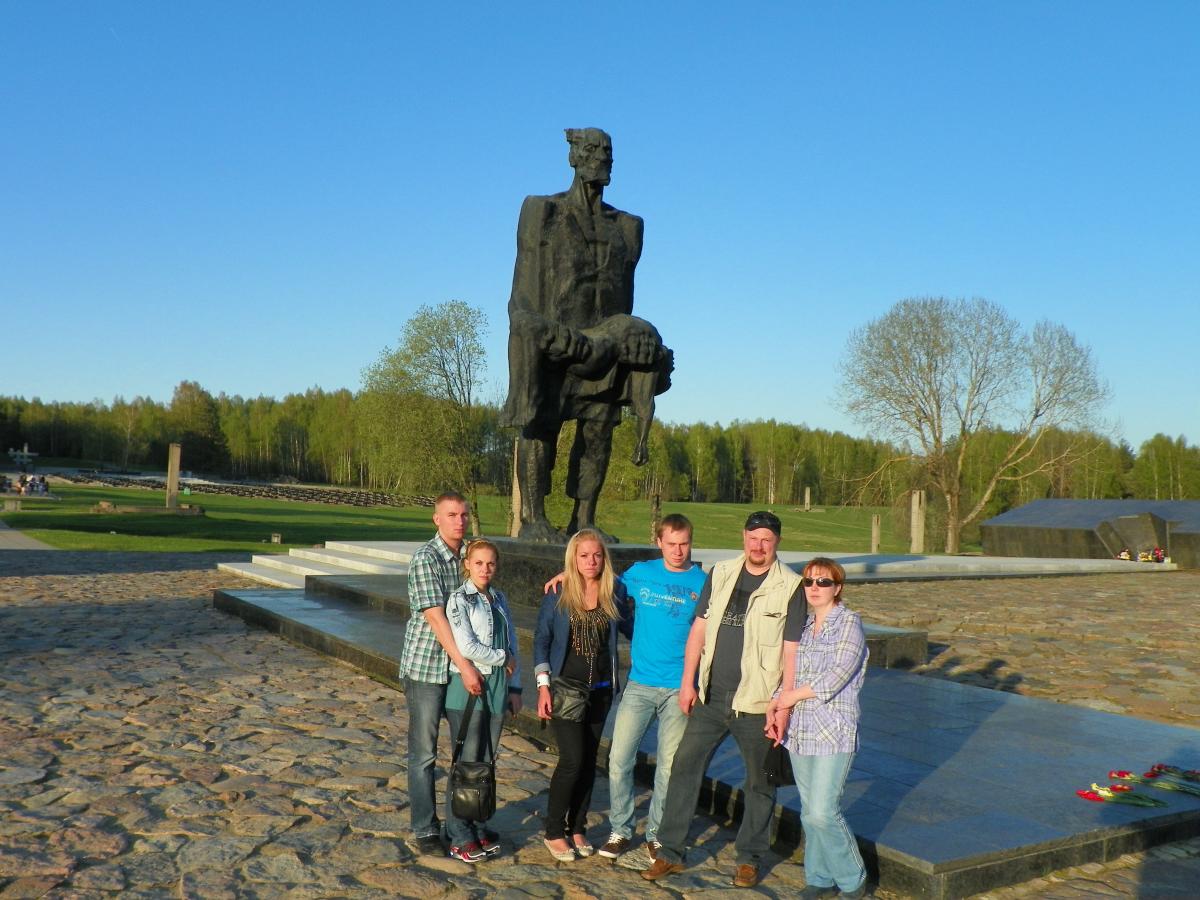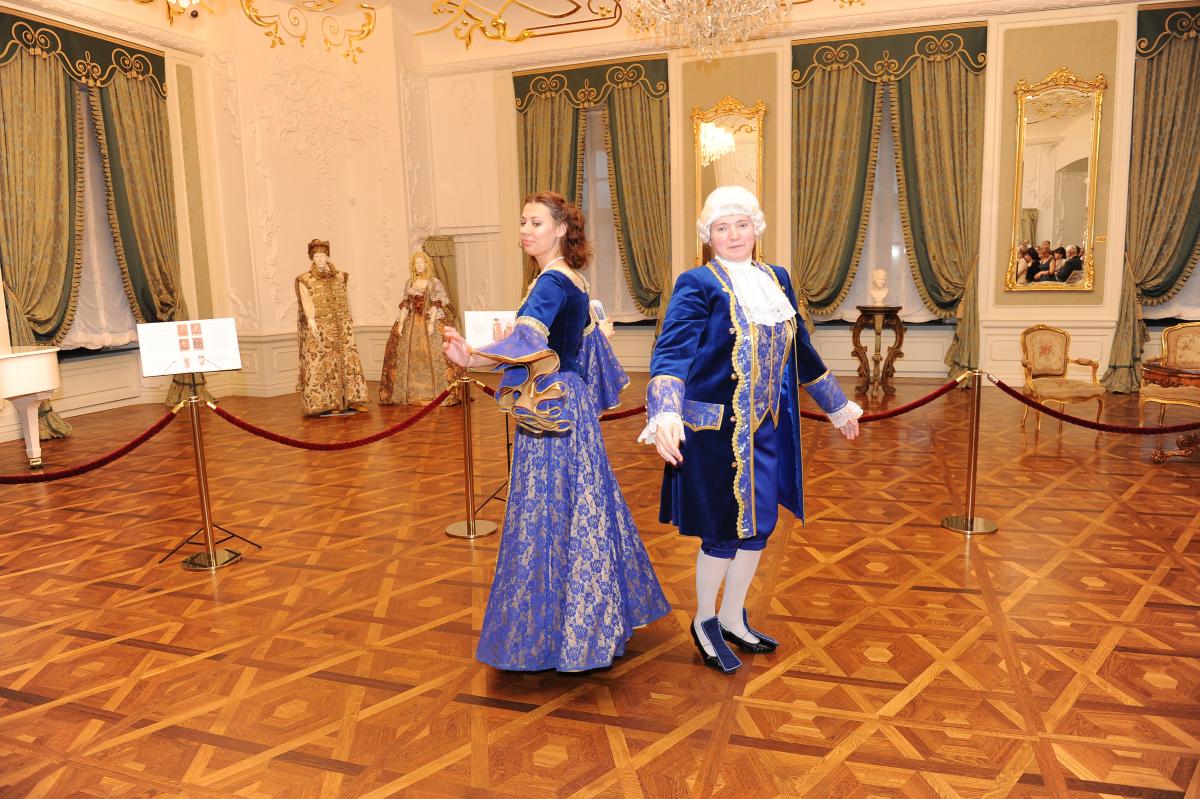 On a winter holydays we can organize the day tours to the ski resorts "Logoisk" (www.logoisk.by) or "Silichi" (silichy.by) for the guests of our estates.
English